This page collects information about the National Open Science Cloud Initiatives (NOSCIs) established in Southeast Europe and provides the proper tools for understanding what a NOSCI and its role in the EOSC. It also includes the main contents of the Blueprint for setting up NOSCIs, indicative indicators to measure NOSCI progress as well as operational aspects for their day-to-day operation.
A National Open Science Cloud Initiative (NOSCI) is a coalition of national organisations that have a prominent role and interest in the European Open Science Cloud (EOSC). The main aim of NOSCI is the promotion of synergies at national level, and the optimisation/articulation of their participation to European and global challenges in this field of OSC, including the EOSC. National Initiatives are envisaged to play a prominent role in Member States and Associated Countries and facilitate EOSC.
NOSCIs are Open Science ecosystems with a multistakeholder governance, which serve a vital role supporting the EOSC vision for inclusion and collaboration. In a few lines NOSCIs: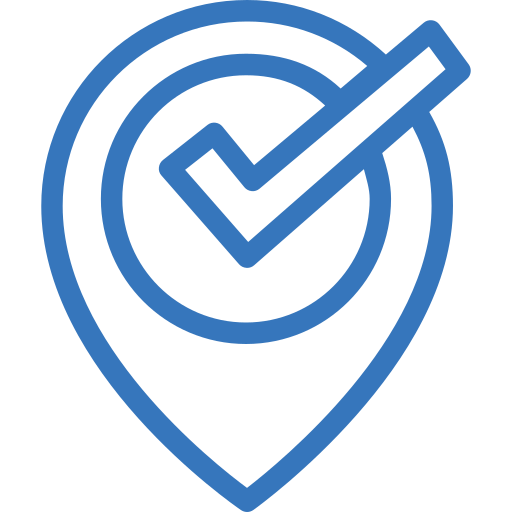 Facilitate EOSC governance and ensure its sustainability by building upon a solid governance and organisational framework on the national level.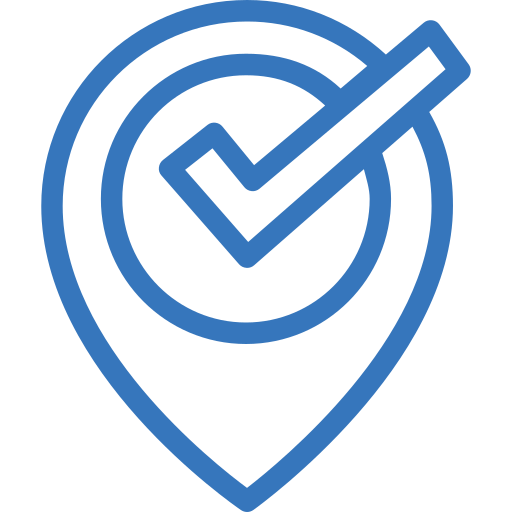 Recognize diversity and Open Science maturity of countries, and their modelling can be adjusted to fit the needs of each country.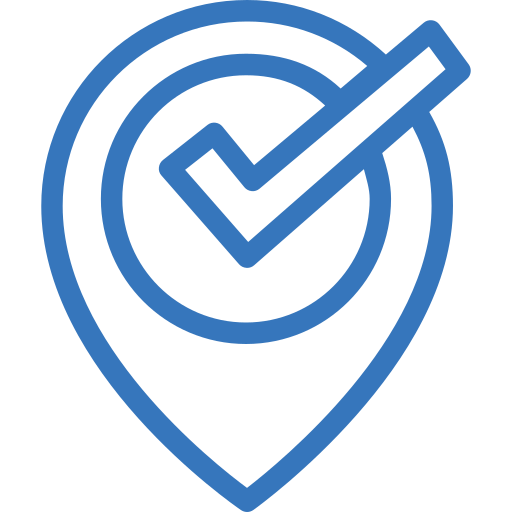 Bring together all national stakeholders, keep them up to date with EOSC developments and spread awareness.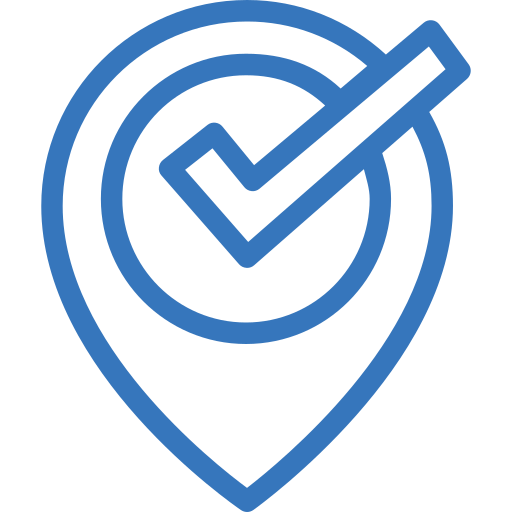 Link to any innovation-supporting initiatives in the country such as the Digital Innovation Hubs, Data Spaces and Competence Centers, to reduce fragmentation and maximise the impact the "Web of FAIR data".
The 15 NI4OS-Europe NOSCIs
The setting up of the NOSCIs is a work in progress, so here you will find the most up-to-date information on each national initiative. By the end of 2021, it is expected to have 15 up and running national initiatives supporting Open Science and Cloud in NI4OS-Europe target area. So, don't forget to visit this page often!
Nascent efforts in South-East Europe have already chosen different pathways for their formulation according to different country and national stakeholders' profiles and needs. These efforts might operate as task forces, consortia, national projects, professional associations or legal entities. Each one falls under one of the following setups: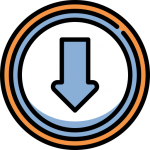 Top-down (objective-driven)
Initiated by higher authority stakeholders, such as Ministries and relevant Public Bodies, who set goals and utilise macro variables so as to identify the bigger picture and all of its components.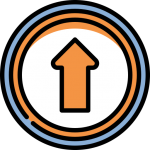 Bottom up (data-driven)
Involves all stakeholders in decision-making processes and focuses on specific characteristics and micro attributes more fundamental in nature.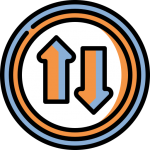 Hybrid
A mixture between Top down and Bottom up. A hybrid approach breaks down activities and provides a multi-dimensional and transparent scoring system.
NI4OS-Europe tools for supporting the establishment
The setting up of NOSCIs cannot be taken as a linear process. There is no "one solution fits all". Country and community-specific considerations must be taken into account. NI4OS-Europe produced a series of adaptable and easy-to-use tools to support the establishment of different types of national initiatives at different levels of maturity.
Deliverable 2.2 – National OSC initiatives models, is a full guide for setting up a NOSCI which is divided in two parts. The first part provides the theoretical background, efforts and OS policies related to the establishment of the EOSC, which set the motivation for setting up the NOSCIs. The second part includes a comprehensive handbook, the "Blueprint" which can be adapted by any Member State or Associate Country and can be used as a valuable tool to advance national OSC. Specifically, it presents indicative indicators to measure the progress of the NOSCIs establishment, the workflow for setting-up the initiatives, as well as their operational aspects.
NI4OS-Europe proposes a modular workflow for the setup of the initiatives. This gives to initiatives maximum flexibility while making sure that all important aspects are addressed. "Workflows for setting up a NOSCI – Checklist" condenses all activities that have been identified as essential steps towards building a NOSCI and presents them in a checklist form to facilitate the process. The proposed steps are considered as important elements that can be combined, adapted and adjusted, as part of the modular workflow for the setup.
"Indicators for the NOSCIs establishment – Checklist" is a proposal of an indicative set of metrics that may be used for the assessment of the status and progress of the NOSCI in the region. The proposed indicators are in line with the EOSC Readiness Indicators and may be used as a guide to complement the establishment and operation of a NOSCI. The framework should be both, agile and expandable to successfully address any countries-specific needs.