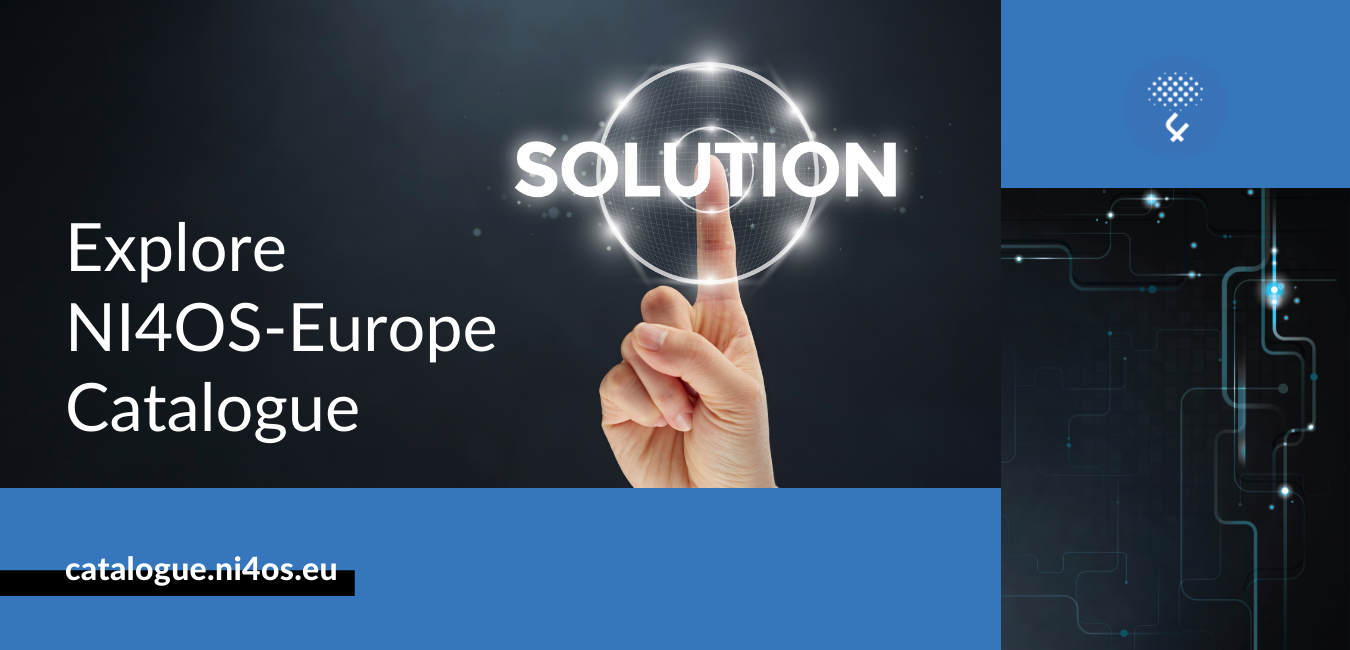 Explore NI4OS-Europe Catalogue
Browse NI4OS-Europe catalogue and discover all the on-boarded resources: repositories & thematic, generic and core services that are available for use, as well as those marked as candidates.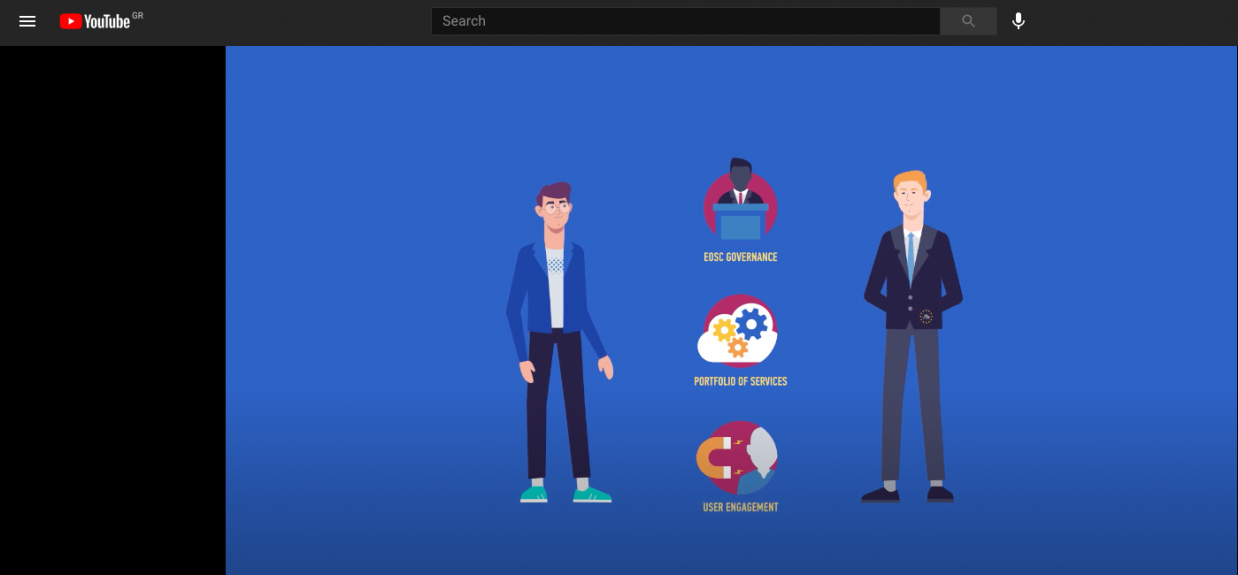 National Initiatives for Open Science in Europe
Watch NI4OS-Europe video presentation and embark on the open science initiatives! Choose your language preference and learn how NI4OS-Europe supports the European Open Science Cloud implementation.