As the end of 2021 is getting closer, it is time to look back at our achievements. We are proud to say that we've held 9 dissemination events throughout the year.
Nearly 600 participants took part in these events. Many of these events took place online due to the global situation still surrounding us. With these events, the organizers aimed to reach out to as many stakeholders, researchers, government officials as they could and advise them about the concepts of Open Science, FAIR principles, the current status of EOSC, and of course on how NI4OS-Europe proceeded so far.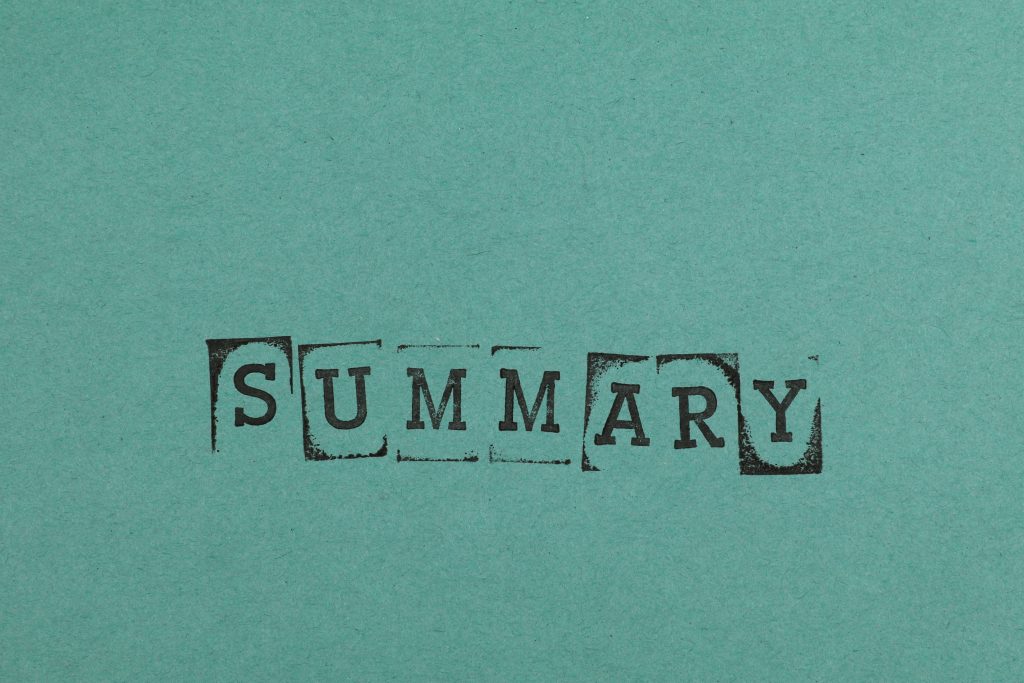 During these webinars, trainings, workshops the presenters always provided the newest improvements regarding the actual topics and shared their experiences. The audience gained insight into so many interesting subjects.
Up to now, the following countries held their dissemination events, some of them held two already:
Serbia
Bosnia and Herzegovina
Georgia
Moldova
Cyprus
Croatia
Hungary
Montenegro
Slovenia
Have a look at their summaries below:
---
NI4OS-Europe Dissemination Event in Serbia
Another Successful National Dissemination Event Was Held in Georgia
NI4OS-Europe National Dissemination Event in Moldova Successfully Took Place
Successful national dissemination event in Cyprus
NI4OS-Europe dissemination event in Croatia: Initiatives for Open Science
The European Open Science Cloud (EOSC) and Hungary 2021 – National Dissemination Event in Hungary
Montenegro held its second dissemination event
From Open Data to Innovation: 2nd Slovenian NI4OS-Europe dissemination event
---
We cannot wait for what 2022 is holding for us. We wish all of you Happy Holidays and a prosperous New Year!