As we are getting closer and closer to the end of 2020 it is great to think back to our achievements this year. Did you know that we held 6 dissemination events already?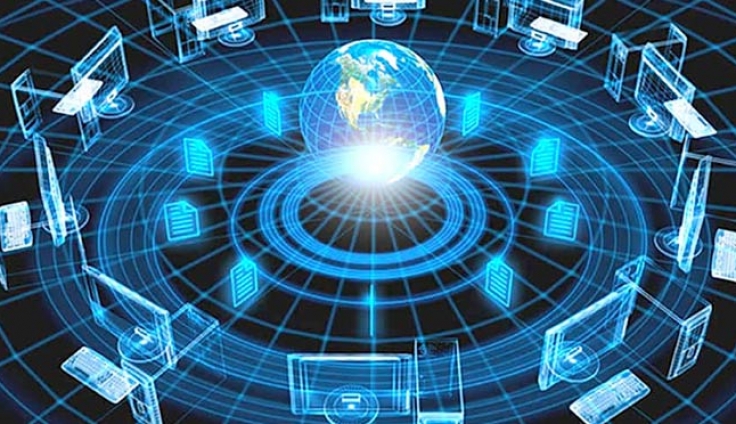 Almost 300 participants attended these events – of course most of them were moved to the online era due to the COVID-19 pandemic. With these dissemination events the project intended to inform stakeholders, researchers, and government officials about the concepts of Open Science and FAIR principles, as well as the current status of EOSC and NI4OS-Europe along with a description of their mission and principles.
During these webinars the organizing country always presented their results on the topic, like kicking off a national open science website or introducing the national activities around research data management. So far Slovenia, Montenegro, Armenia, Romania, North Macedonia and Bulgaria presented in the framework of a dissemination event. See a few of their summaries below:
---
This happened in Montenegro: report of the dissemination event
NI4OS- Europe National Open Science Capacity Building Training for Armenia
Another successful national dissemination event took place in North Macedonia
NI4OS-Europe national dissemination event in Bulgaria, November 20, 2020
---
It has been great to work with you all to achieve our goals and we simply cannot wait what 2021 is holding for us. From all of us here at NI4OS-Europe, have a Merry Christmas and a Happy New Year!