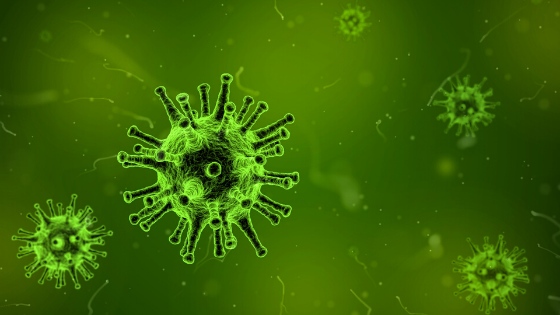 As the world is going through a major crisis with the COVID-19 outbreak, science and technology hold a crucial role in tackling this unprecedented challenge. Processing, communication, storage, analytics and publications services prove to be more important than ever for the scientific communities that perform research and development in the fight against the pandemic. Networks, Cloud Computing and open data and publications are also essential for millions of other users that need to keep going with their work in other scientific fields, as well as for more general business and society functioning.
With a sense of responsibility for Public Health and urged by the need to facilitate Education, Science, Business, Economy and Society, ensuring smooth operation across all disciplines, NI4OS-Europe partners are taking actions aimed at providing robust scientific, educational and research services at national and European level. From access provision to HPC resources to offering eConferencing facilities, our partners are addressing the new global reality. Typical actions include the following:
Access to HPC and cloud computing resources for research related to COVID-19, via high priority-fast track review process.
Extended offering of videoconferencing and e-learning platforms to educational institutions, research centers and public organizations, facilitating high quality distributed collaboration and online schools' lessons from anywhere, anytime.
Webinars on initiatives, practices, tools and national contact points for developing national guides; related to COVID-19.
Sharing of publications, articles, datasets, protocols, tools, software and similar outputs related to COVID-19, via specialized repositories.
Developing and performing diagnostic tests for COVID-19 samples.
Outsourced integrated security services for detecting and neutralizing cyber-attacks.
Calls for collaboration among different scientists.
Fast-track funding for national projects tackling COVID-19 related issues.