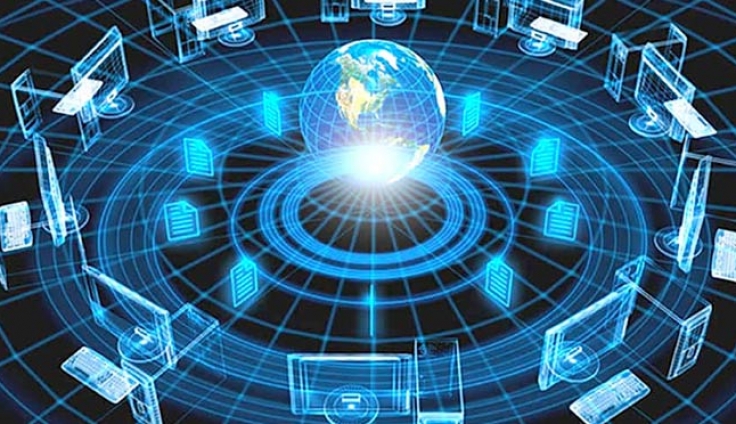 More and more researchers are becoming familiar with the Open Science initiative. Unfortunately, it is not enough just to be aware of OS achievements, we need a deeper knowledge to increase the cultural change in scientific communication. Commitment to the principles of open science and open research data management, including the FAIR principles, is essential. So the question is: how can we achieve the devotion of researchers, for example, the FAIR principles?
An obvious answer
Give them tools that are useful in their daily lives and help them comply with FAIR principles.

What aspects to consider when looking for the right tool?
Research data life cycle
Disciplines
The possibilities and expectations of the given institution
Funder and journal expectations
Be aware that these tools may vary across research disciplines or even within research teams in the same fields.

Where to find these tools?
You can find tools on several open science support organization websites. Here is a short list of databases that anyone can access:
Additionally
Thursday's Train the Trainers webinar introduces some tools that may be useful to anyone who is interested in FAIR principles.