The OpenBioMaps project is a support system for open access databases in the field of Biology officiating in Hungary. The project found a special and uniquely original method to exploit the services of EOSC. In this interview Miklós Bán provides the details of the connection between OBM and EOSC and he talks about what the future holds for the project.
What are the challenges in your research work and how can FAIR & ORDM help you addressing them?
I work for improving the link between research and nature conservation. In this area, I am leading the OpenBioMaps project, which provides Open Source software tools and free services for various biodiversity-related databases. In this project, in addition to developing stand-alone software applications and software components, we also contribute to a number of research projects from database design to analysis.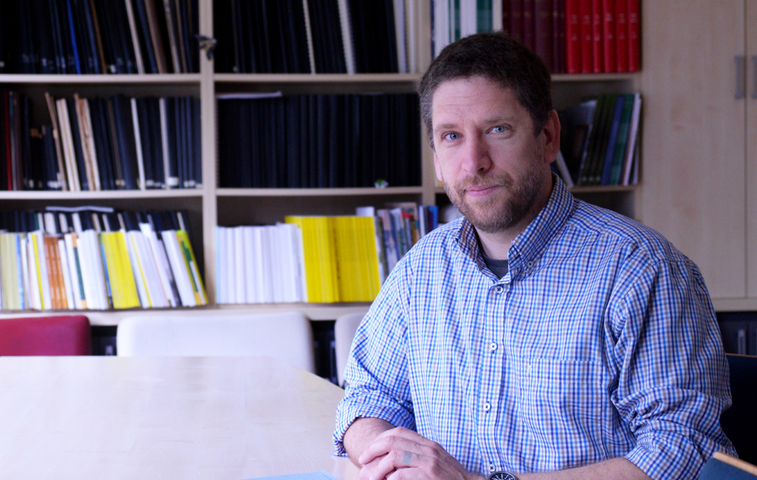 Thanks to OpenBioMaps, a lightweight network has developed over the past few years in which researchers and conservationists work together. In about 50 active projects, roughly 1,000 users currently use OpenBioMaps tools and services for data collection and management. Projects' operators include universities, NGOs, research groups and nine National Park. Larger projects operate their own servers that share resources with the entire community. Together, these servers hold about 10 million biological data records.
The OpenBioMaps is a completely bottom-up project without a permanent financial background directed by the user needs and operated by the user contributions.
With OpenBioMaps, a wealth of data is becoming digitally available day by day, and many projects are becoming more open thanks to the ease of data management.
OpenBioMaps is ready to move to a broader international level, in which we want to facilitate the integration of scientific tools into conservation projects.
These are new challenges for us that bring us closer to FAIR principles and open research data management, although they were among our original objectives. The strengthening of nature conservation and research relationships automatically brings FAIR principles into conservation projects that can be implemented using OBM.
How has your research benefitted from EOSC?
At the beginning of our relationship with EOSC, we requested computing capacity to develop a new research interface for OpenBioMaps. We thought that some servers with a prepared research toolkit and connectivity to OBM databases would be a good way to start research support. In addition, we planned to integrate some EOSC research tools into the OBM toolkit. After a year of development, we were finally able to show a slightly different result, mostly due to our experience using EOSC services.
On the one hand, we have improved the installation process for the release of the OpenBioMaps Docker, so it is now available to anyone to create an OpenBioMaps server instance with EGI-Infrastructure Manager.
Furthermore, we have developed a new and flexible computing interface that can be completely independent of our existing servers and service network, but also can be independent of EOSC servers. During this one year, there have been quite a few uncertainties and problems with the use of our dedicated computing capacity. These problems have prompted us to create a computing server service that works well even when some machines become unavailable or new machines are added to the network.
In addition to the development results, I hope that due to our relationship with EOSC, the international visibility of OpenBioMaps will increase slightly.
How can EOSC benefit from your work?
I think perhaps we have presented an unusual use of EOSC services by wanting to build long-term services on the EOSC infrastructure and the use of EOSC services. It seems to me that although the services are suitable for long-term use, the entire system is more optimized for short-term projects or individual users.
In our experience, new services can only be successfully implemented if it involves as few changes as possible because most users are reluctant to learn new tools if they have a solution they deem appropriate for a task. So far, we have not found a realistic way to incorporate any of the more complex EOSC services, but I would like to emphasize that our example is not common as we want to build long-term services on the EOSC infrastructure and use EOSC services integrated into OBM services as a relatively small project.
Thus, users in the OBM community do not use EOSC services as individual users, but in making their existing workflows more efficient, which we can only implement little by little over a longer period of time.
I hope this experience can be useful for EOSC in developing its services.
Links: Twitter, Twitter page of OpenBioMaps, openbiomaps.org, source of portrait