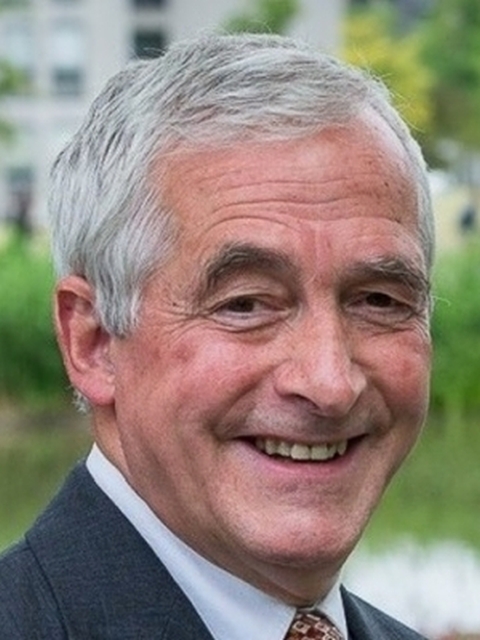 The EOSC Association was established as a legal entity on 29 July 2020 with four founding members: GÉANT, CESAER, CSIC, and GARR. 
On 17 December 2020 during its first official General Assembly, Karel Luyben was elected as the first president of EOSC Association.
"It is truly an honour to be elected the first President of the EOSC Association. In my role as Chair of the EOSC Executive Board I have had the great pleasure to work with a community that is as vibrant as it is diverse. Looking back on what we have achieved in Europe by working together – with the EOSC Declaration as an important milestone in 2017 – makes me proud to be part of this EOSC community. While recognising how far we have come, it is also clear that grand opportunities lie ahead."

Karel Luyben said in a statement.
Karel Luyben's Presidency starts on 18 December 2020 and his term is for two years.
The General Assembly was held virtually where besides the first president also a board of eight directors was elected. 
For a three-year mandate
Marialuisa Lavitrano (UNIMIB)
Suzanne Dumouchel (CNRS)
Klaus Tochtermann (ZBW)
For a two-year mandate
Sarah Jones (GÉANT)
Ignacio Blanquer (UPV)
For a one-year mandate
Wilhelm Widmark (SU)
Bob Jones (CERN)
Ronan Byrne (HEAnet)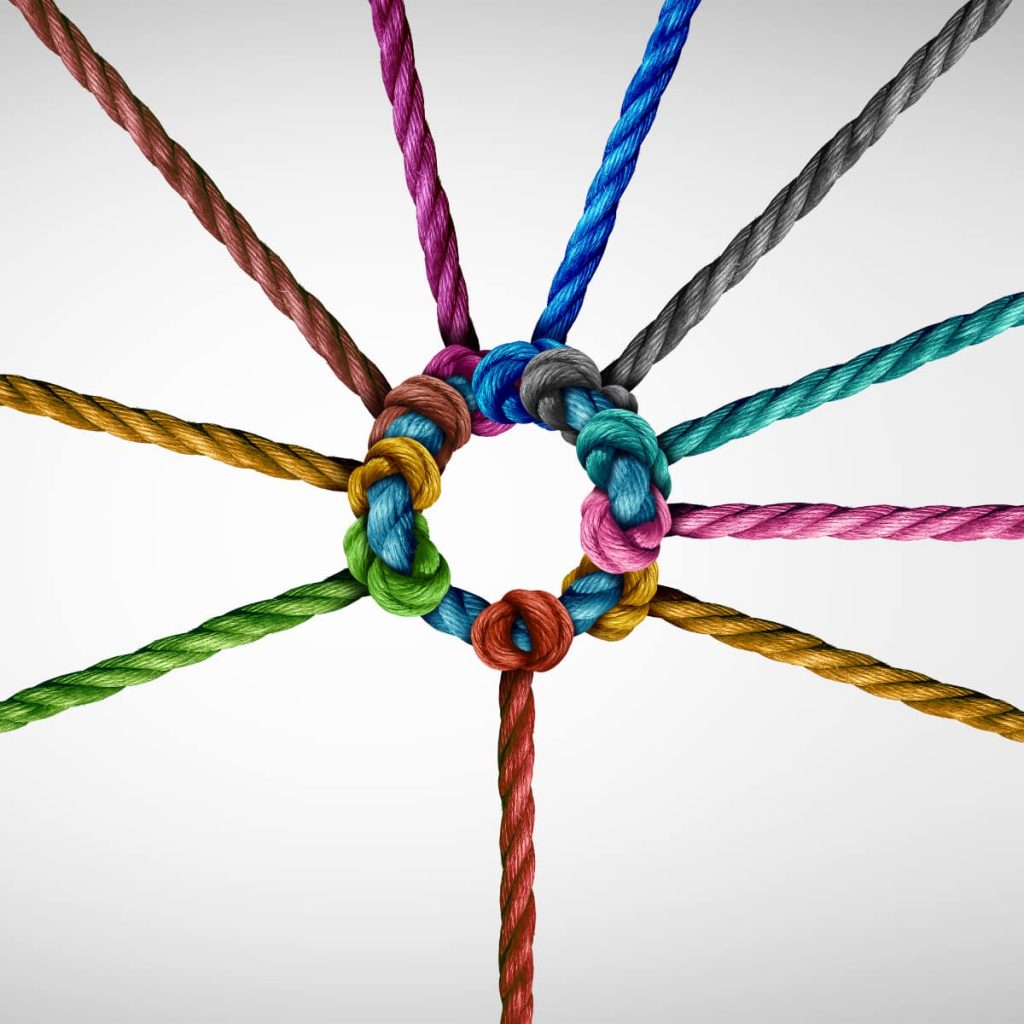 Applying new members and introducing membership fee was the first 2 steps to make EOSC a self-sustaining membership organisation.
The EOSC Association's founding members GÉANT, CESAER, CSIC, and GARR were in charge to admit new members. According to their decision 142 total members, of which 21 nationally mandated organisations, and 49 observers were elected.
These members and observers include
research funding organisations
research performing organisations
service providing organisations 
other organisations
This is surely a major step to establish an open and trusted research environment in Europe. 
More: https://www.eosc.eu/; EOSC Association elects first president and board of directors