NI4OS-Europe met the EOSC GB country delegates
On 8th of July 2020, the NI4OS-Europe project organized an online workshop to discuss future aspects of the management and sustainability of the European Open Science Cloud (EOSC).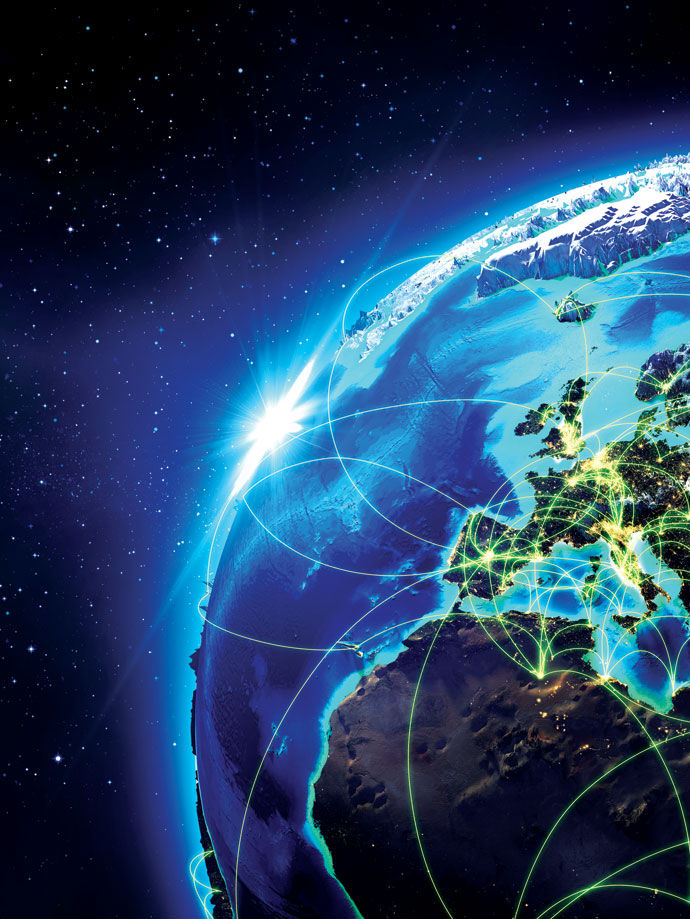 Ivan Marić, Deputy Director and Technical Director of SRCA, who is also a member of the EOSC Governance Board, contributed to the workshop. In his presentation, he presented the vision, mission and goals of EOSC GB the future plans and activities. He added to the construction of the National Open Science Cloud Initiatives (NOSC) as well as the challenges ahead in the process.
Natalia Manola, Director of OpenAIRE, who is also a member of the EOSC Governance Board, in her presentation she highlighted the key objectives of EOSC partnership. She talked about the current status and future timelines of the EOSC Association and she also pointed out the work that has been done in the different working groups of EOSC (Landscape, Architecture, FAIR, Rules of Participation, Training and Skills). She drew our attention to the SRIA documents which will be out for open consultation from 20th July 2020.
Eleni Toli, Director of NI4OS-Europe introduced how we support EOSC on a regional level. This is mostly the task of Work Package 2 and has two main aspects. On the one hand, we are collaborating with the EOSC ecosystem, on the other hand, we set up the national open science cloud initiatives which are the vehicles of our two way communications. The national policies will help to sustain the EOSC ecosystem. There are three options to set them up: the top down model, the bottom up model and the hybrid which is the combination of the former two. She showed us the Greek Model for Open Science which is a bottom up approach and aims to trigger the establishment of Open Science Strategy in Greece.
After the presentations most of the EOSC Governance board country delegates from NI4OS Europe region introduced themselves and gave a short overview of what has been done on their country level in open science and related issues.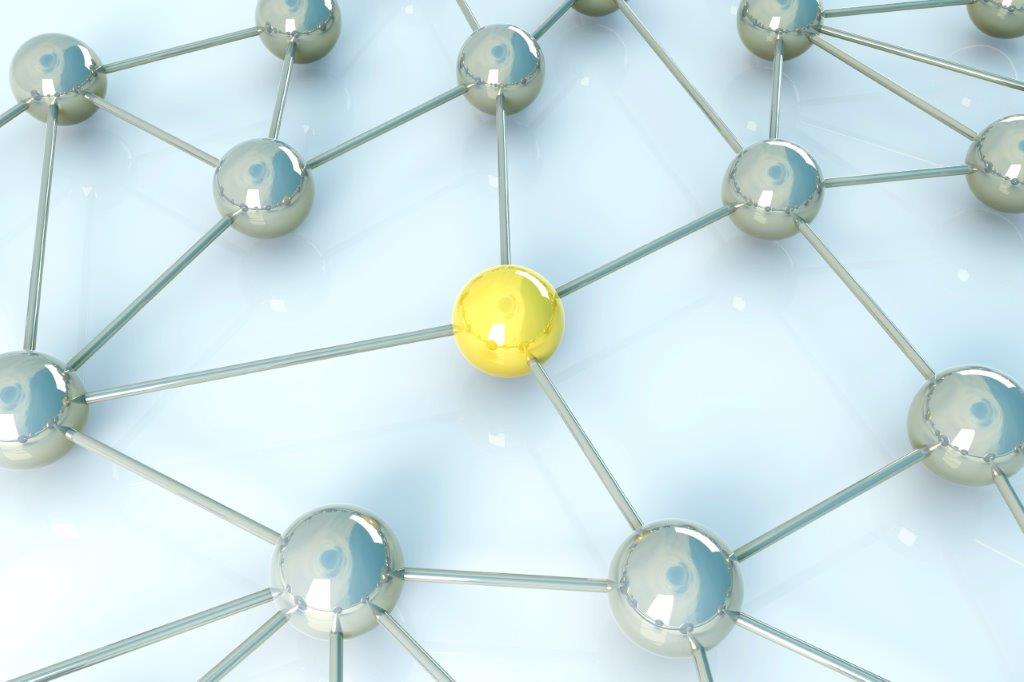 Sasa Ivanovic, State Secretary of Ministry of Science, Montenegro

Iulia Mihail, Ministry of Research and Innovation,Romania

Hristiyania Ancheva Ministry of Education and Science, Bulgaria

Peter Sterle, Ministry of Education, Science and Sport, Slovenia

Janos Mohacsi, Governmental Information Technology Development Agency, Hungary

Ivan Maric, University Computing Centre, University of Zagreb, Croatia

Stelios Sartzetakis, Athena Research & Innovation Center, Greece

Anastas Mishev, Cyril and Methodius University in Skopje, North Macedonia

Biljana Kosanovic on behalf of Vladimir Crnojevic, Institute BioSense, Serbia
The workshop brought together more than 60 NI4OS-Europe partners and delegates of the EOSC Governance Board from South East Europe with the aim of initiating dialogue and exchanging information on the role and contribution of the NI4OS-Europe project to EOSC through the establishment of NOSC in the target region.
Participation in the workshop was limited to NI4OS-Europe partners and EOSC GB national delegates.
Presentations
See related links: