We already posted some details about the e-IRG workshop but as we are getting closer to the event date more and more information surfaces in relation to it. This year's e-IRG workshop will be a series of 3 webinars organized within the framework of Croatia's Presidency of the Council of the European Union by the e-IRG secretariat and the University of Zagreb, the University Computing Centre (SRCE) with the support of the Croatian Ministry of Science and Education.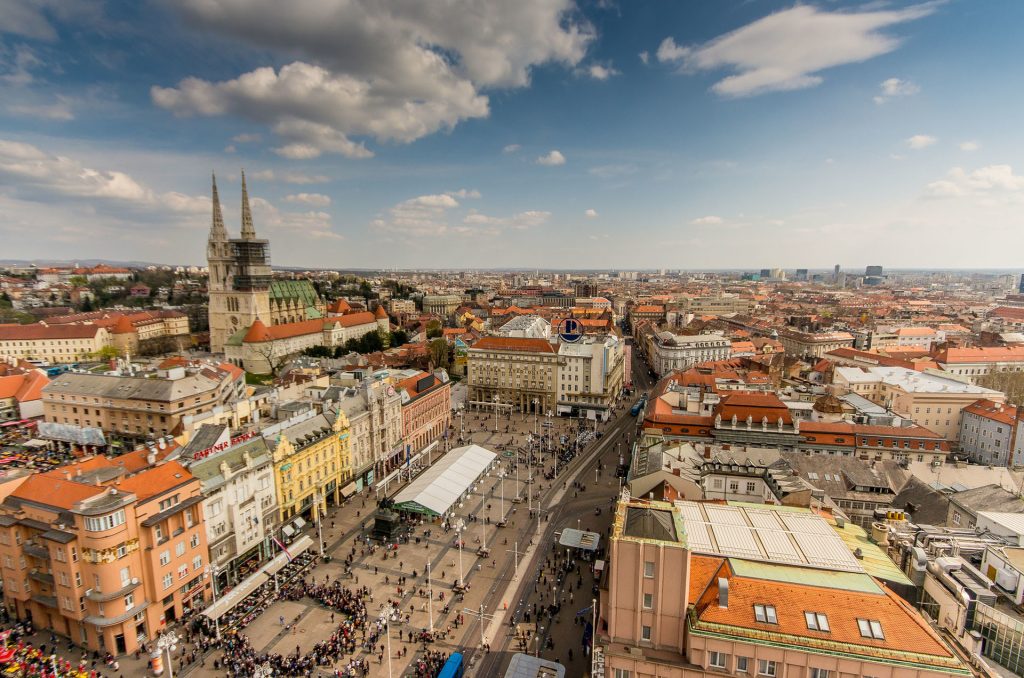 The topics are covering the key challenges of e-Infrastructures within the new ERA:
future skills
partnerships
FAIR data
As we posted earlier due to the current crucial situation instead of a physical gathering the workshop will be held online, in form of webinars with an interactive atmosphere to discuss the key points of the topics above.
Register for the webinars here
Programme details
1. Future skills in the new European Research Area
Date of webinar: 25 May (14:00-15:45 CET)
This session is devoted to the future skills in the new ERA landscape, which are required to produce, circulate, and use research-based knowledge.
During the discussion, we try to answer questions like…
What are the required future skills in Digital Europe?
What kind of skills development is needed?
What is it needed to keep higher education relevant, valuable, and inclusive, in particular for higher education, research, and innovation?
Speakers
Croatian State Secretary – Tome Anticic
EOSC WG Skills Chair – Natalia Manola
NI4OS-Europe – Sonja Filipovska
ELIXIR Training – Fotis E. Psomopoulos
2. Empowering the e-Infrastructure partnerships in ERA
Date of webinar: 26 May (10:00-11:30 CET)
The objective of this session is to introduce the practical benefits of joint activities in a federated environment like the European Research Area.
We strive to answer questions like…
What do we want to achieve with the EU partnerships?
What is the current state of EuroHPC and EOSC and how is their cooperation foreseen?
Speakers
DG CONNECT – Liina-Mari Munari
EOSC GB – Hans-Josef Linkens
SURF,NL – Erik Fledderus
3. Making the data and services FAIR with the focus on current developments
Date of webinar: 26 May (14:00-15:30 CET)
This session's purpose is to highlight the importance of interoperability between data-holders and to discuss the relevance of accessing data, to share knowledge without constraints to users/researchers/providers of data and an open and free approach of science.
We try to respond to questions like
How to bring FAIR forward, including the cultural aspect?
How can we convince researchers to share data and implement FAIR principles?
Speakers
GoFAIR and CODATA – Barend Mons
EOSC and RDA, UKRI STFC – Juan Bicarregui
Open Access repository at Spanish National Research Council (CSIC) – Isabel Bernal
For more information, please visit: e-IRG Workshop May 2020