In relation with the COVID-19 situation the details of the EOSC-hub Week 2020 are being finalized. The long-awaited event is being turned into an online workshop for all participants' safety. Four INFRAEOSC 5b projects are joining forces and co-organise within the EOSC-hub week a joint online workshop, which focuses on:
"Policy landscape across Europe".
MAY 20TH 2020
10:00-11:30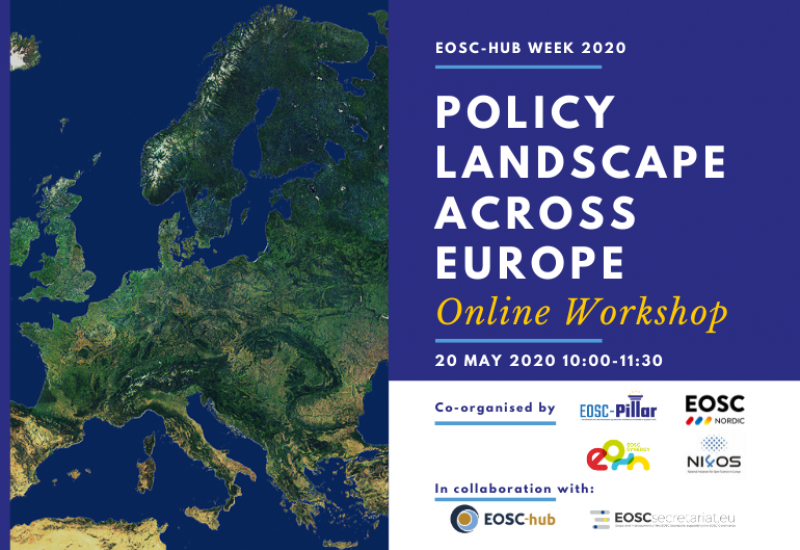 NI4OS-Europe will be represented by János Mohácsi and ­ Biljana Kosanovic
The event is organized by the regional projects EOSC-Pillar, EOSC-Nordic, NI4OS-Europe, EOSC Synergy. Those who take part in the virtual workshop will get a deep insight on Open Science Policies that are being discussed in the context of the EOSC implementation.
Attendees can expect to be a part of a discussion on the current state of national open science policies and get some insight on actions to ensure national policies are in line with the development of EOSC. Also, they will hear about the significance of policy harmonization and they will get to know the risks and barriers of EOSC.
The draft agenda and the registration is available at the following link: