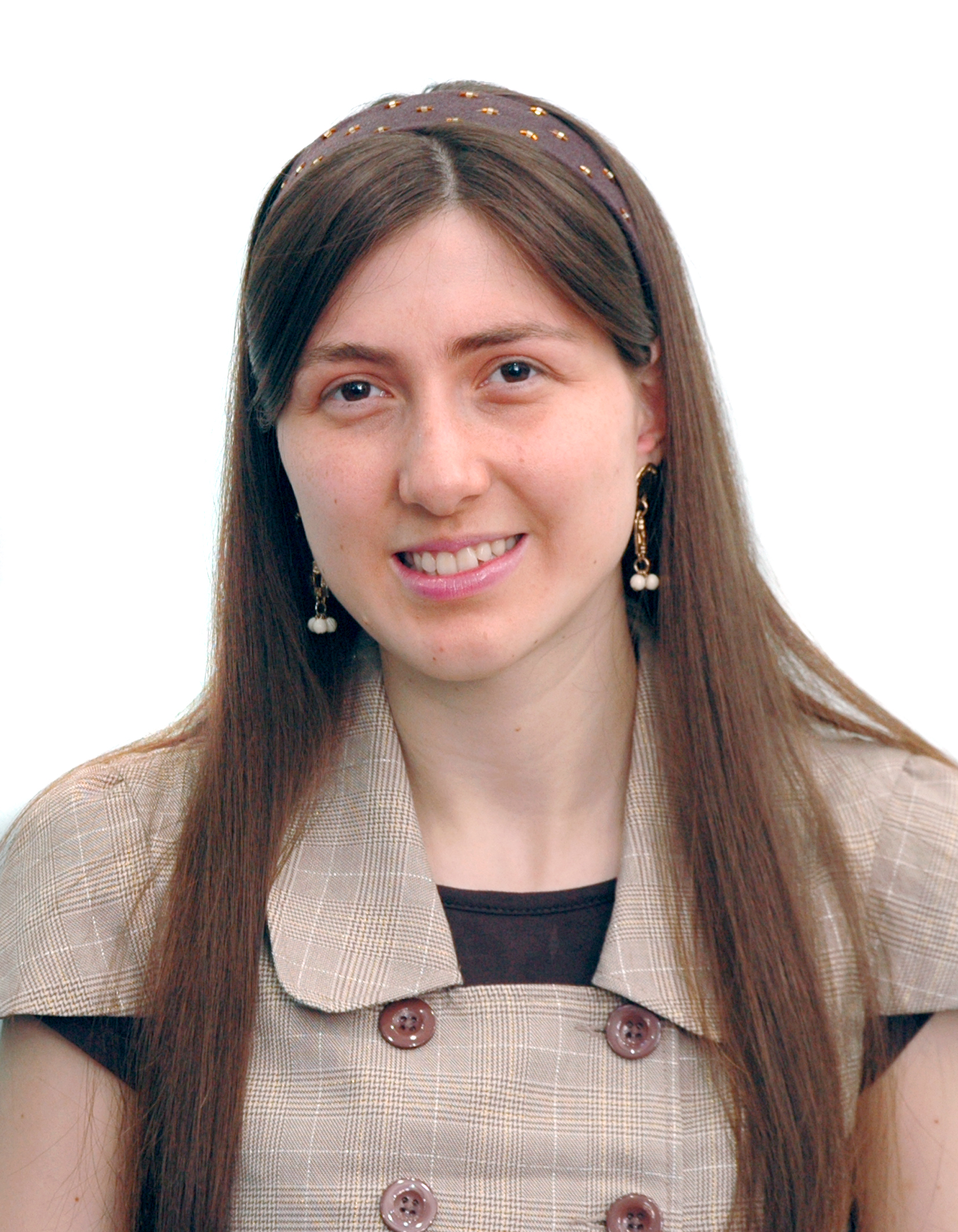 Tamara Gvenetadze
Marketing Manager at the Georgian Research and Educational Networking Association GRENA
Tamara Gvenetadze is a marketing manager at the Georgian Research and Educational Networking Association GRENA.
She holds a master's degree in Organizational Development (OD) from The Ivane Javakhishvili Tbilisi State University and bachelor's degree in Business Administration with concentration in marketing from Caucasus University, School of Business. She has been studying at J. Mack Robinson College of Business at the Georgia State University in Atlanta, USA in the capacity of an exchange student.  Currently she is a PhD student at the faculty of the International Economics of Tbilisi State University and working on the research.
She has over 10 years experience of lecturing at universities such as: Tbilisi State University, Caucasus University and University of Georgia. She takes part in scientific conferences and presents various topics of research.
She is actively involved in the implementation of NI4OS project.